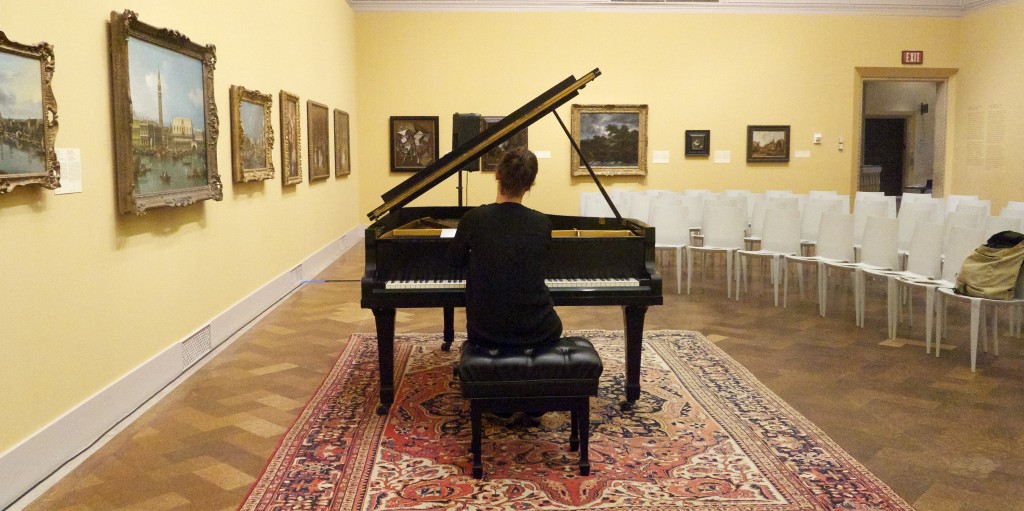 Este concierto comentado ilustró el espíritu y el contenido de la muestra, trazando un paralelismo audiovisual e interdisciplinar entre los lienzos y la música. Su intención era proporcionar una experiencia estética completa, al revelar las analogías entre las corrientes del luminismo sorolliano y el impresionismo y nacionalismo musical.
This recital with commentary featured a selection of the best Spanish piano music illustrating the spirit and essence of the exhibition with an audiovisual, cross-disciplinary parallelism. It provided a comprehensive aesthetic experience by revealing analogies between the Sorollian Luminism and Impressionism and Nationalism in music.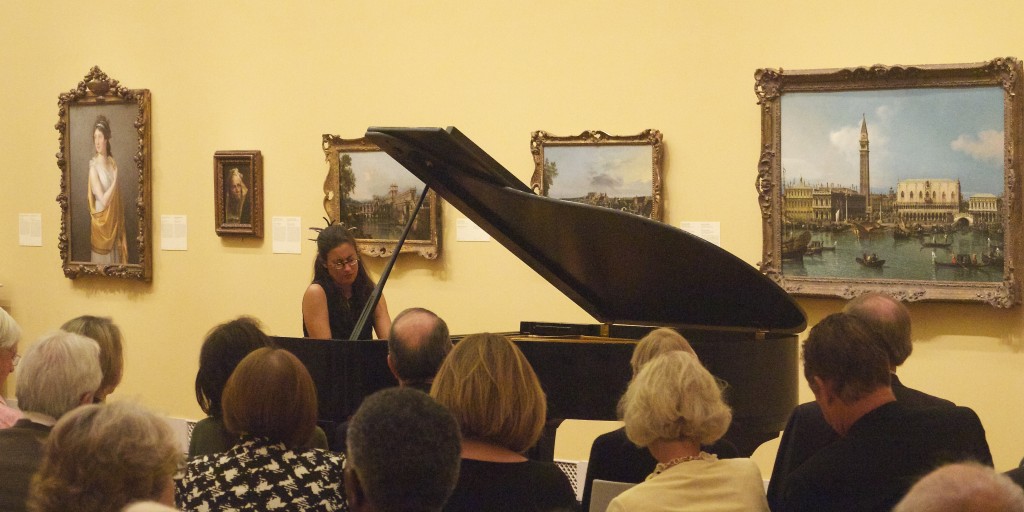 El programa consistió en una selección de piezas para piano solo, directamente relacionadas con la temática de la exposición: retratos, escenas de niños, estampas de playa y puerto y la pasión del pintor por Andalucía. Se incluyeron grandes compositores españoles coetáneos a Sorolla (1863-1923) y de la generación posterior: Albéniz, Granados, Falla, Turina, Esplá, Mompou y Rodrigo.

The musical program comprised a selection of piano works directly connected to the exhibition topics: portraits, children's scenes, beach and port vignettes and the passion for Andalusia.  It encompassed all the great Spanish composers contemporary to Joaquín Sorolla (1863-1923) and the subsequent generation: Albéniz, Granados, Falla, Turina, Esplá, Mompou and Rodrigo.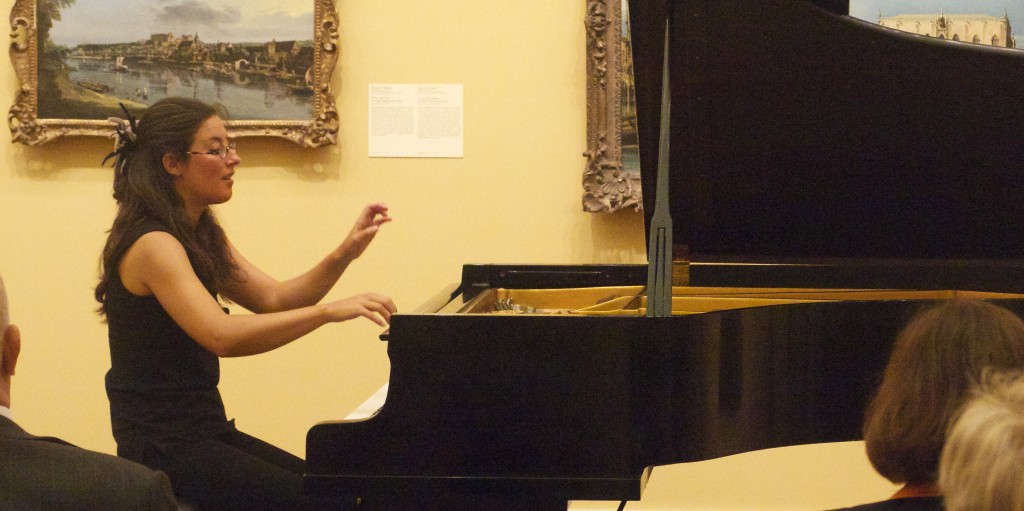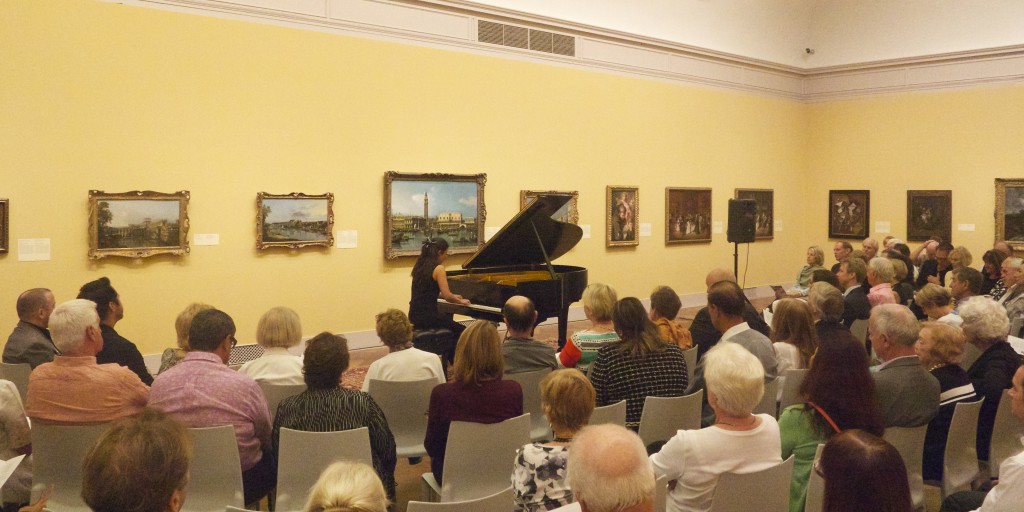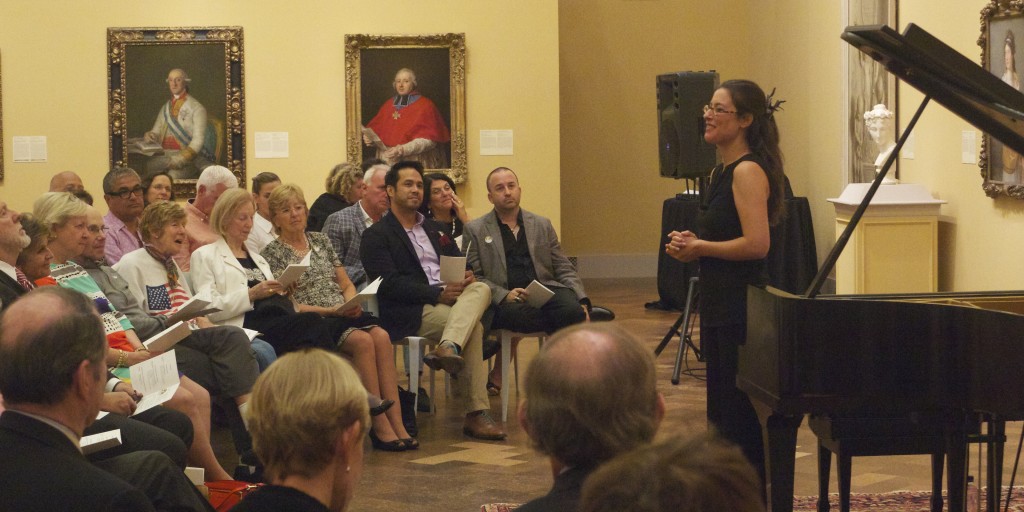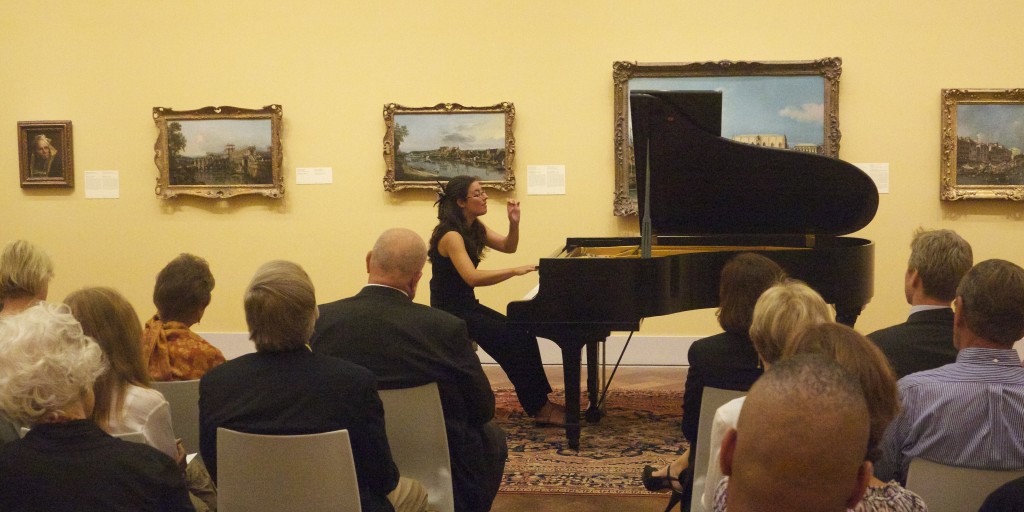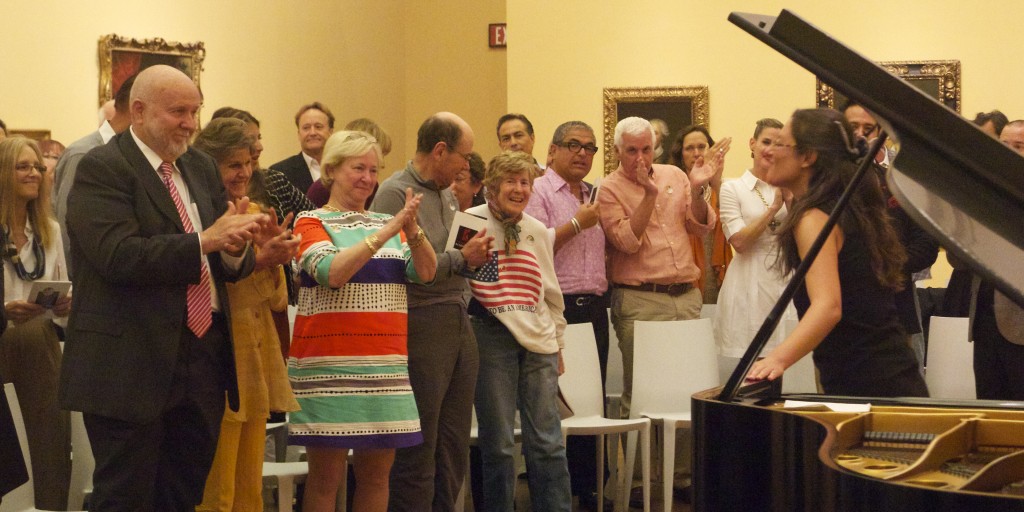 Fotografías © LO OTRO
El concierto "Sorolla y América: Un Imaginario Musical" fue un encargo de la Fundación Joaquín Achúcarro para la clausura de la misma exposición en el Meadows Museum (Dallas).
The recital "Sorolla and America: A Musical Imagery" was commissioned by the Joaquín Achúcarro Foundation for the closing of the same exhibition, held at the Meadows Museum (Dallas).